Simplified
Collections
Solution
Settlement
For Schools
Goodbye to bulky username and
passwords. Generate student invoice and
make payments.
Unique Student Account
One dedicated account for all payments per student

Analytics
Account dashboard to view payments and settlements.

Prioritize Collection order
Schools can choose priority bills to be paid first.
Simplified Collections
For Schools
Multiple
Payment
Channels
Payment is never an issue! We offer a
variety of payment channels.
Bank Transfer

USSD

Debit/Credit Cards

Payment Pin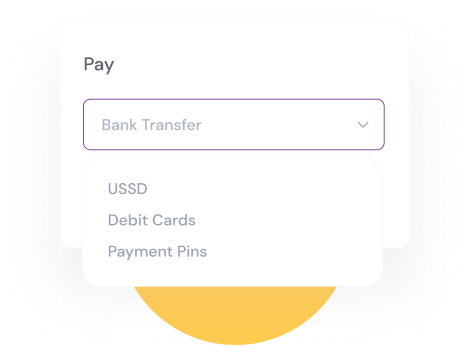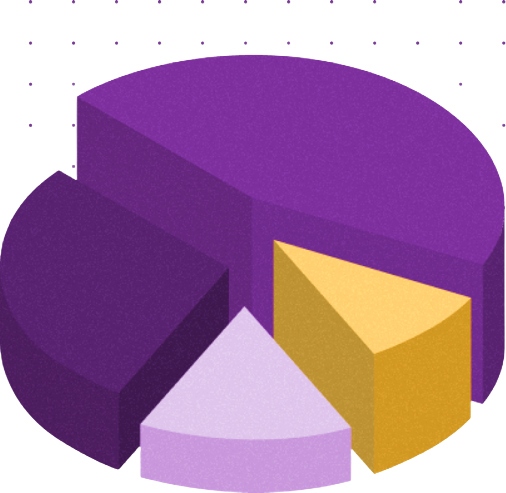 Automatic Payment
Categorisation
This Solution automatically splits bill
payments into corresponding accounts.
How it works
Get started with Schoolteller
in six easy steps.

Sign Up
Signup your school at Schoolteller.ng

Link Accounts
Link an account to Schoolteller.ng

Create bills
Create student bills and set priorities

Publish bills
Publish the bills you have created

Parent/Guardian's Pay
Signup your school schoolteller.ng

View Statement
View statements on payments